Welcome
---
Welcome to Lennoxville United Church. Our church has a long history and has been a vital and integral part of the Lennoxville community since the mid-nineteenth century. We are a very open congregation inviting everyone regardless of national origin, colour, or sexual orientation to join us for our Sunday morning worship under the guidance of our Minister, Reverend Linda Buchanan. Find comfort and enlightenment in her inspirational sermons. Be uplifted by the hymns and music of our choir under the leadership of our organist/choir director, Maryse Simard. Please check out our Mission Statement to see what we are about.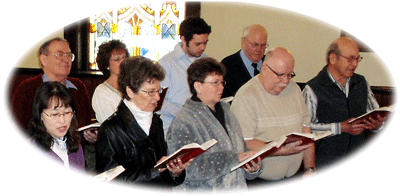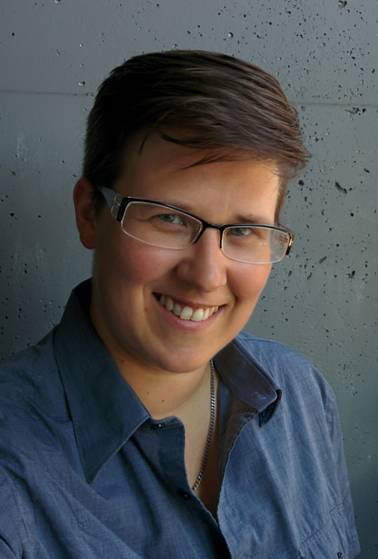 Our church has an active Sunday School and programs for youth and for adults. The United Church Women (UCW) are active in the community frequently providing refreshments after Sunday services and hosting many fund raising events.
Weddings and baptisms can be arranged by contacting the church office. Attached to our church is the Gertrude Scott Hall which provides facilities for church and community events. Our secretary, Debbie Harrison, will be able to supply you with any information you may need. Our Church Caretaker, Eric Nutbrown, is also available to help you with any special needs you may have.
We are fortunate to have a very active congregation. Many of our members participate in the governance of the church through the Official Board, the Session, the Stewards, and many other offices. Through their contributions, the Lennoxville United Church continues to be a vibrant and progressive force in the Lennoxville and surrounding communities.
Champlain College and Bishop's University Students
We invite you to make Lennoxville United Church your spiritual home away from home while youre attending classes. Were located directly across the street from the Lennoxville Town Office. Please feel free to join us for Sunday worship services at 10.00 am.
---