Programs
---
SUNDAY SCHOOL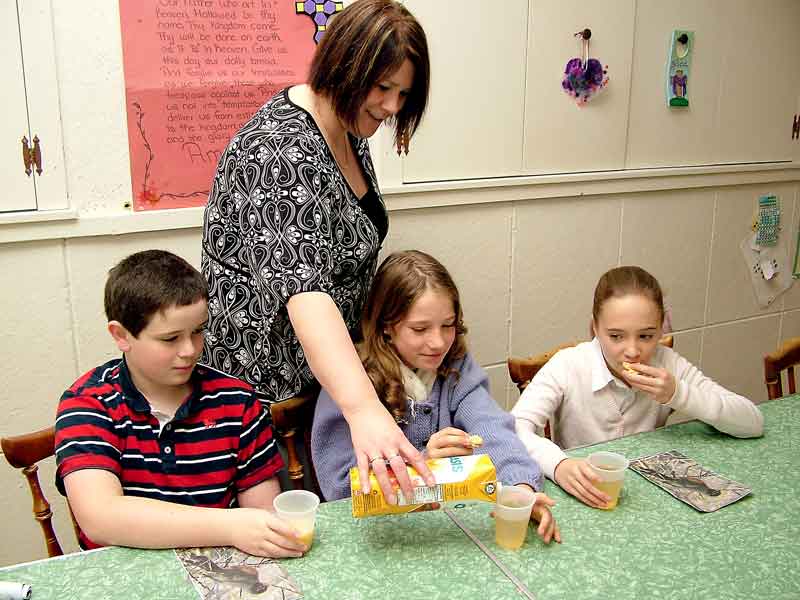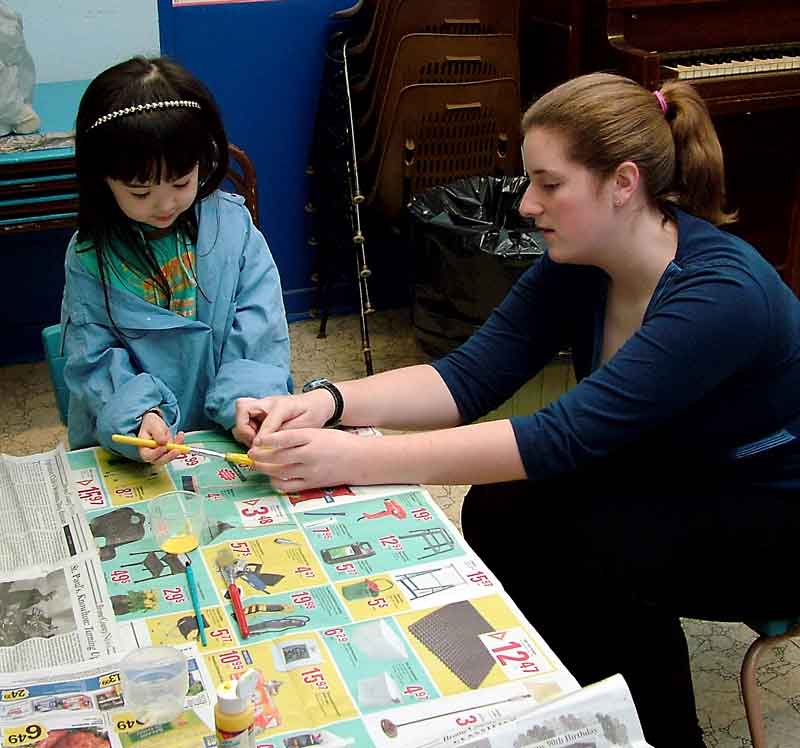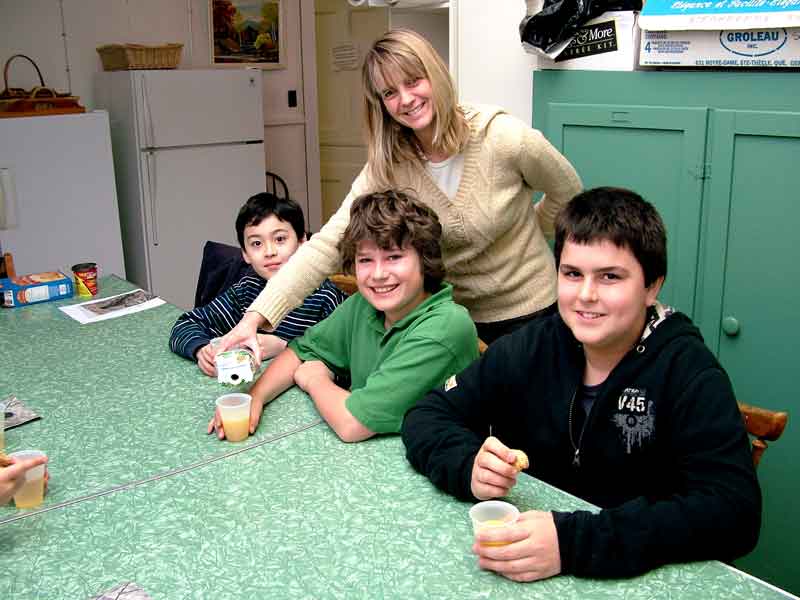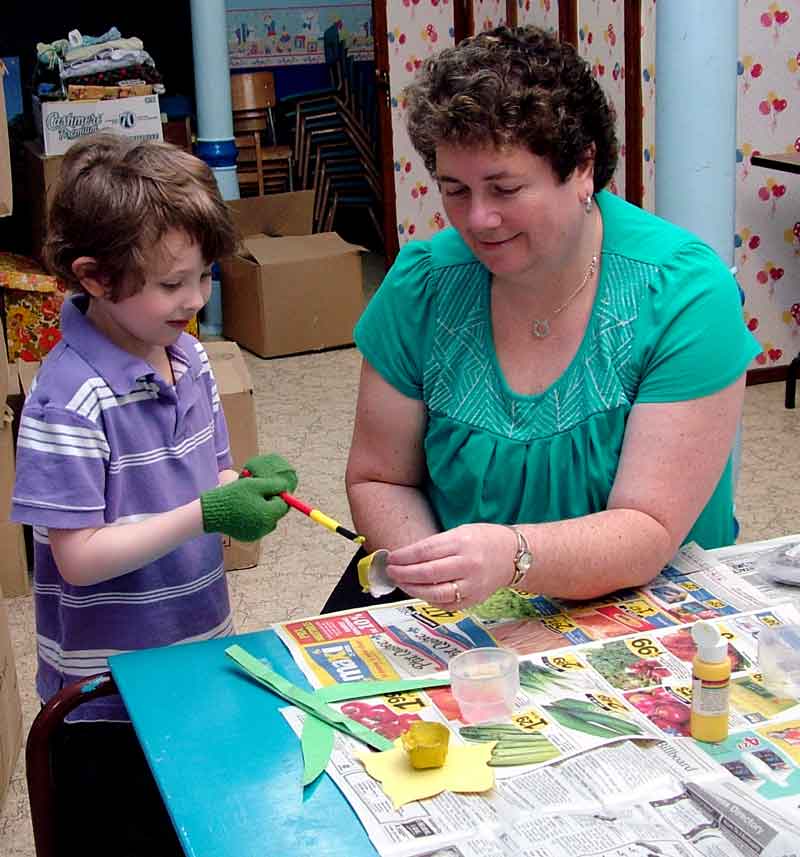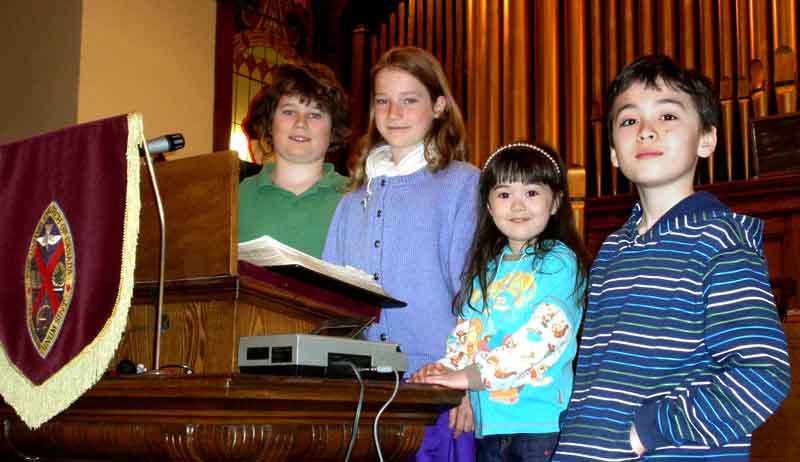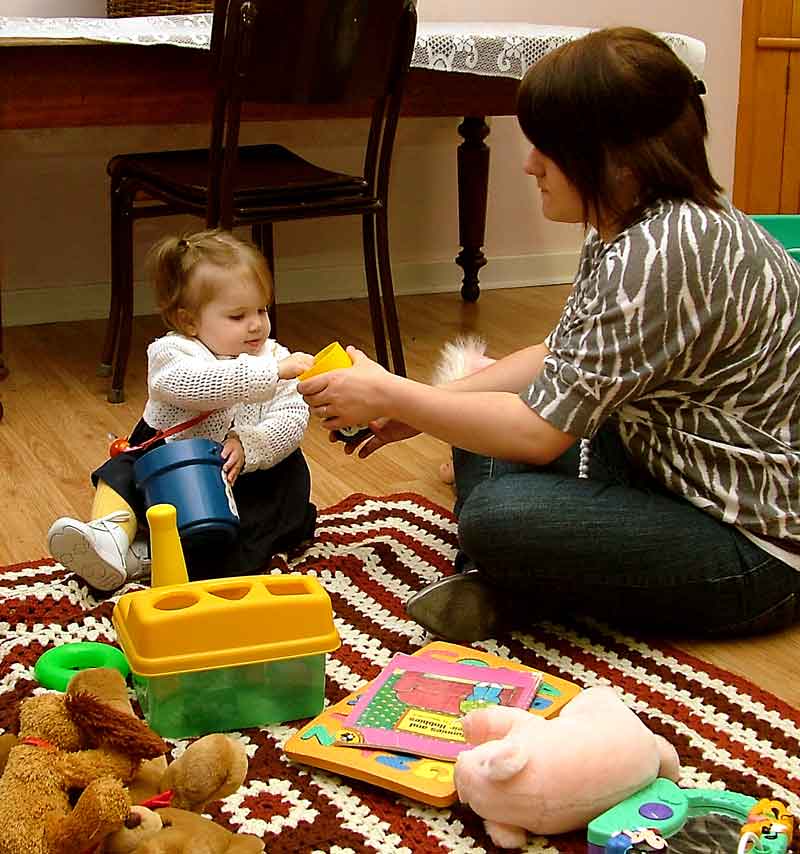 Welcome to the Lennoxville United Church Sunday School Program!
This year, there will be Sunday School on the last Sunday of each month. On other Sundays, the children are invited to attend church with there parents. There will be an interesting story telling with our Minister, Rev. Buchanan, followed by an activity centre with colouring pages, play doh and books to use during the service.
If you have any questions, please feel free to contact the superintendent - Mrs. Carolyn (Leonard) Gilchrist at 819-566-5559 or cleonard6@sympatico.ca.
ADULT DISCUSSION GROUP
For the 2019-2020 year, the Wednesday morning discussion group will be resuming the Living the Questions DVD series entitled Dream, Think, Be, Do. As we continue our spiritual journey, we will first focus on "thinking theologically" and then explore other themes such as taking the Bible seriously, evil and suffering, violence, etc. Once again, our focus is more on the questions than the answers; more on the journey than the destination. All who are interested are invited to meet on Wednesday, September 18 at 9:30 a.m. in the Memorial Room. For further information, contact Claudia Demers at 819-864-9989 or pcdemers@videotron.ca.
UNITED CHURCH WOMEN (UCW)
OUR PURPOSE
"To unite all women of the congregation
for the total mission of the church,
and to provide a medium through which they may express
their loyalty and devotion to Jesus Christ,
in Christian witness, study, fellowship, and service."
Lennoxville United Church now has one unit of women working for the Church and community. Unit 6 meets at 7:00 p.m. on the third Monday of each month except June, July and August. There are 28 members assisting with activities such as the Christmas Bazaar and Turley Supper and the Spring and Fall Rummage/Garage Sales. Members also help with the annual Friendship Day Breakfast and with the Friday Night Student Suppers as well as catering for funeral receptions. These ladies see that the Sanctuary and, at times, the Upper and Lower Halls, are festively decorated for the Christmas and Thanksgiving seasons. Care packages are distributed to cancer patients and those in need via "Project Hope". Funds are raised to support the work of the Church and many good causes in the community and abroad.